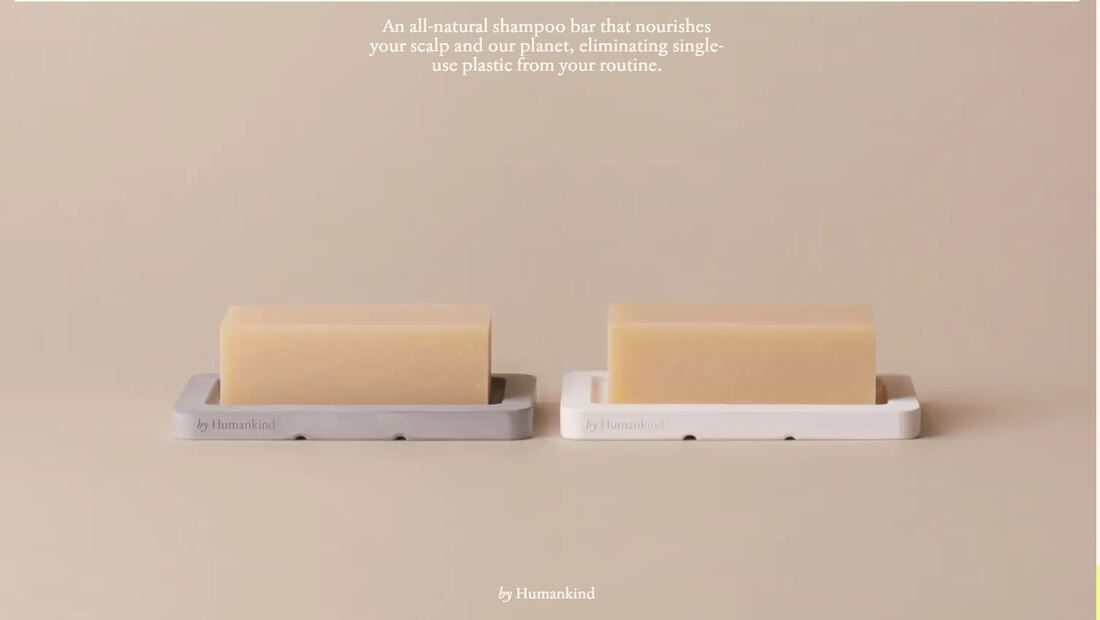 Bars of soap replace shampoo bottles.
Wooden sunglasses are made from renewable materials but how many CO2e emissions are caused in the machining stage and are they as strong as plastic ones?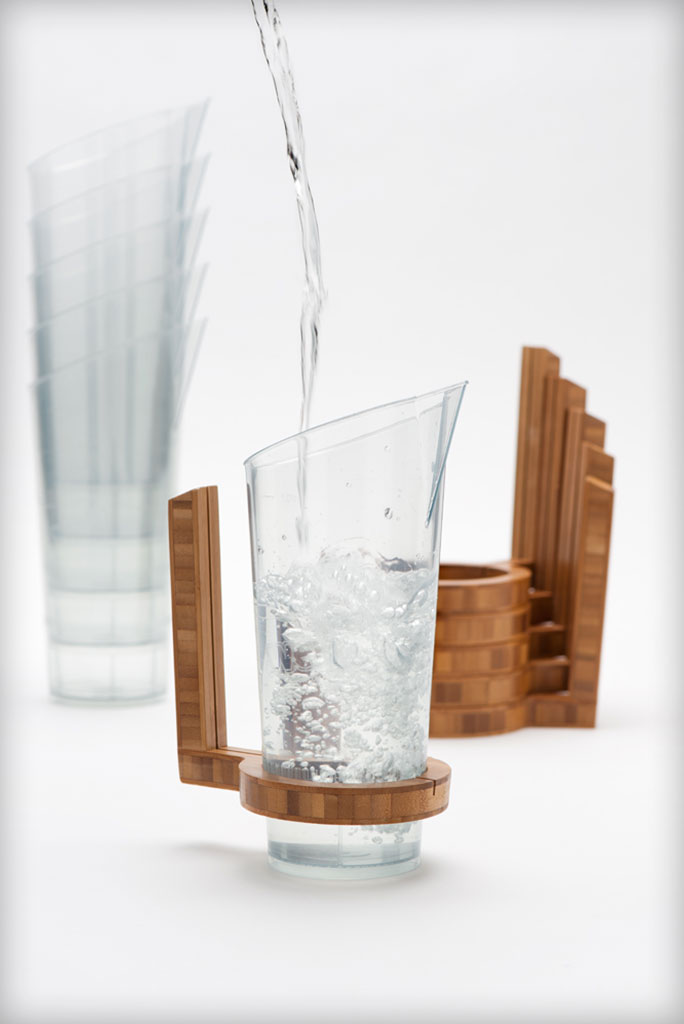 Jug made from 100% plant based plastic, with a bamboo handle
Pen made from renewable plant based plastic that can also be recycled
Some Lego is made from renewable plastics.
​Photos used with permission. ©2019 The LEGO Group.
OVO  has a car charger that can send power back in to the grid at peak times

Waterless urinals reduce the CO2e emissions from supplying  water.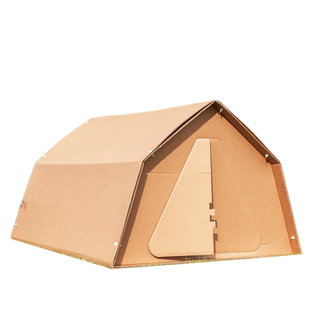 Cardboard tents made from reused card for music festivals.
Refillable bottles using water and a tablet
Solar cars work well in hot climates without using electricity but also help extend the range in cooler climates that have electric car chargers
Heated clothing means we can reduce the temperature of our homes